AccessibiliTrees Badging Program
AccessibiliTrees Badging Program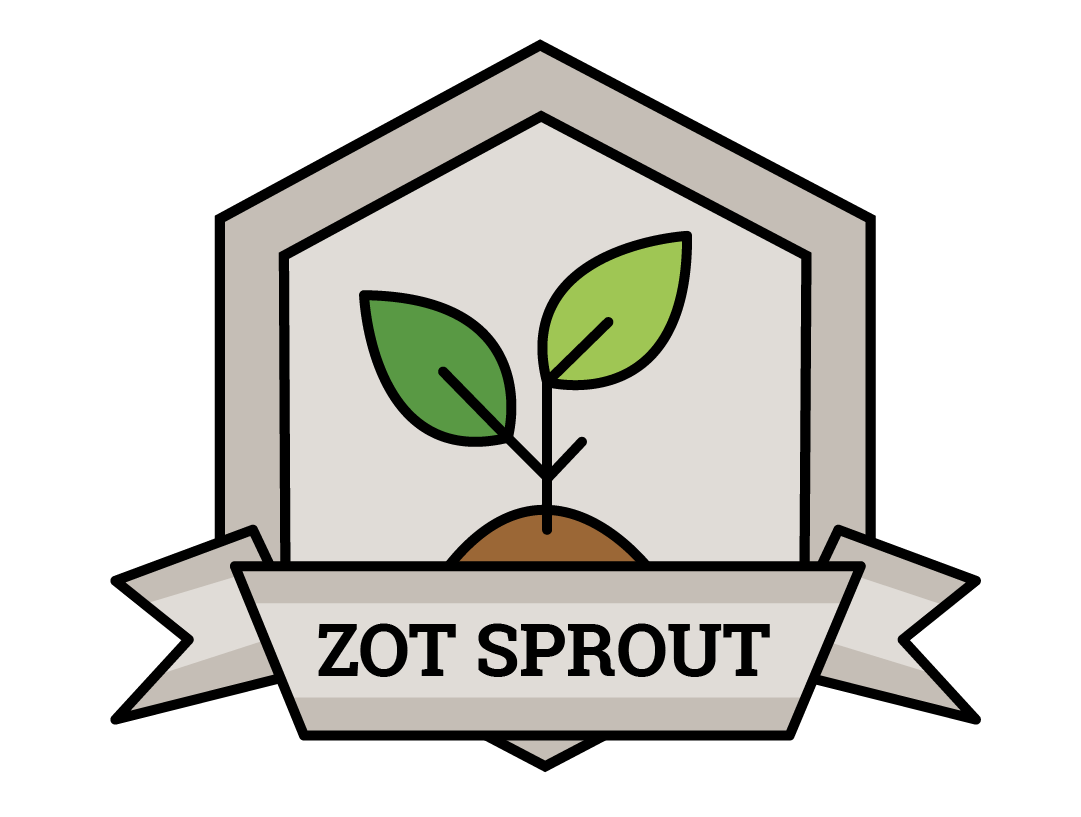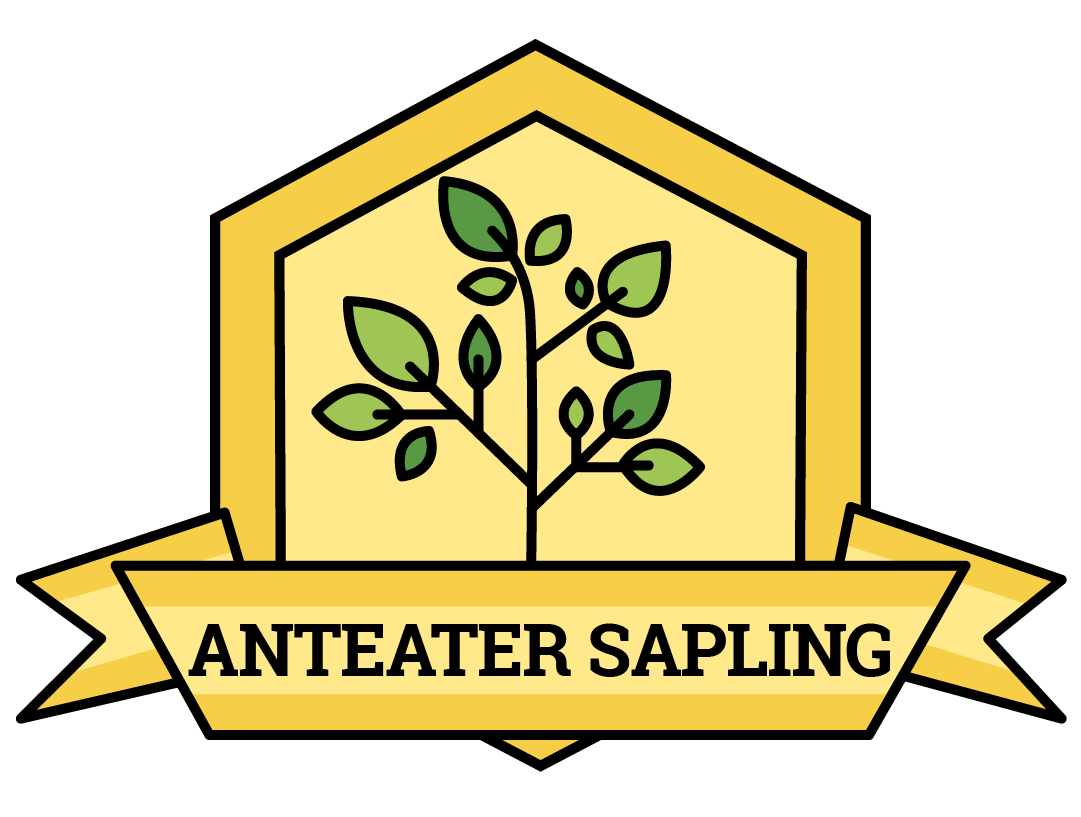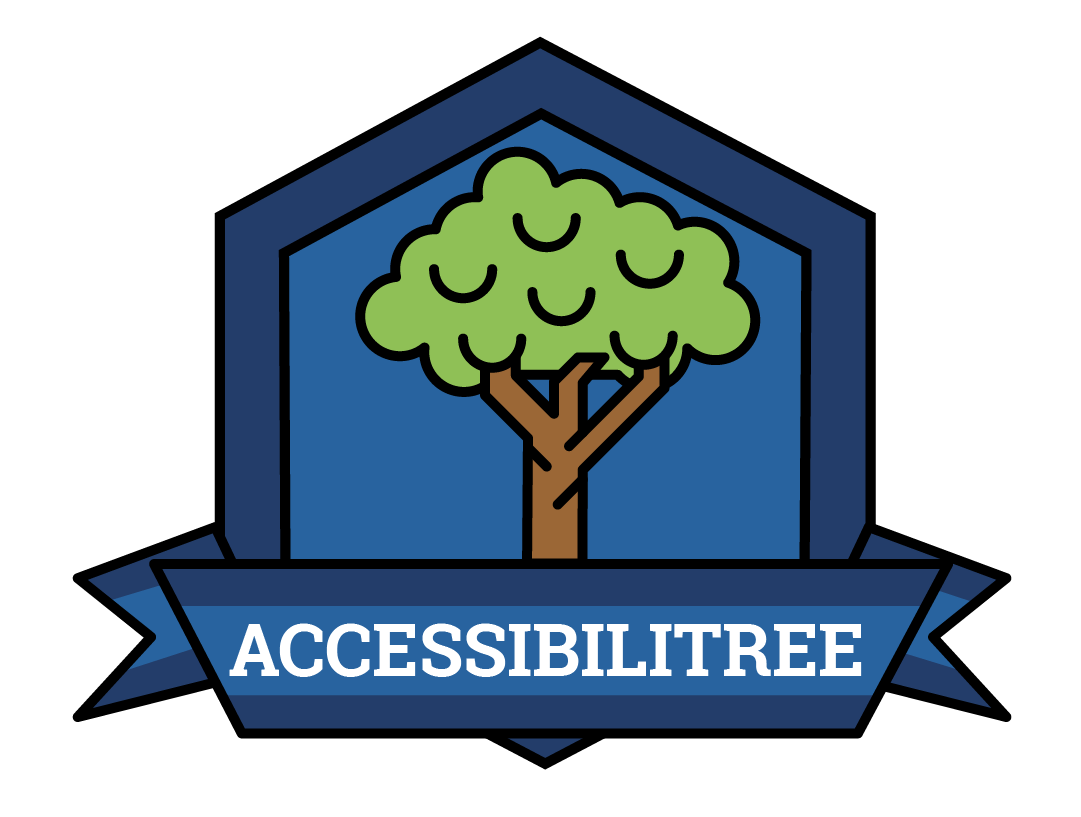 Accessibility is a shared campuswide responsibility.
UCI's commitment to creating content that is accessible, usable, and inclusive for all requires the effort of every Anteater - whether student, faculty or staff.
To help UCI grow a flourishing community, we've taken a cue from nature and created a fun 3-phase badging program we're calling "AccessibiliTrees!" Just as plants need certain conditions (sun, soil, water, nutrients, etc.) to grow and thrive, accessibility requires creating intention, nurturing the understanding of accessibility principles and refining skills and techniques using available tools.
The AccessibiliTrees program will help you grow your knowledge and practice of accessibility principles from a Zot Sprout, to an Anteater Sapling, to a full-grown AccessibiliTree. In each level, you can choose-your-own-adventure from various quick and easy activities. When you complete a level, you'll receive a badge you can share in your email signature and social media profiles.
Join us by becoming an AccessibiliTree and help UCI's Accessibility Forest thrive!





For faculty: This certification aligns with APM-210 (e.g., contributions to diversity). Please note your participation and highlight how this program has influenced your contributions to inclusive excellence in your merit/promotion files.